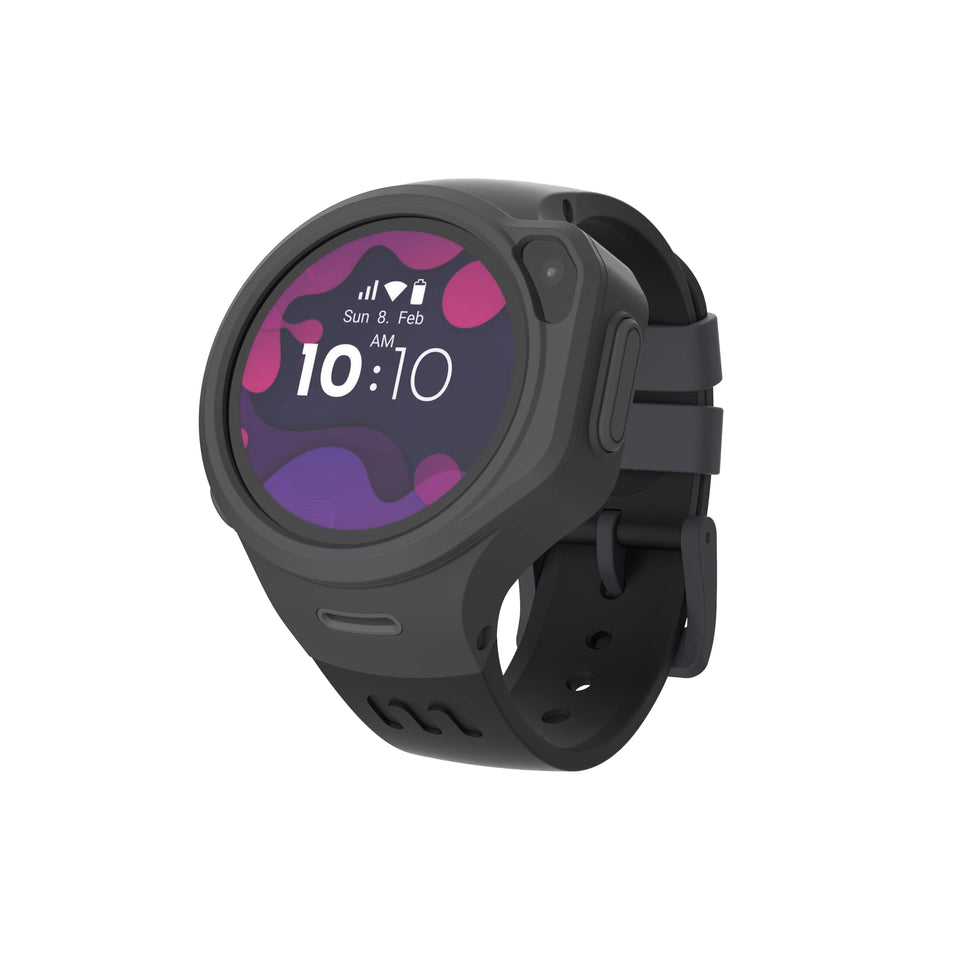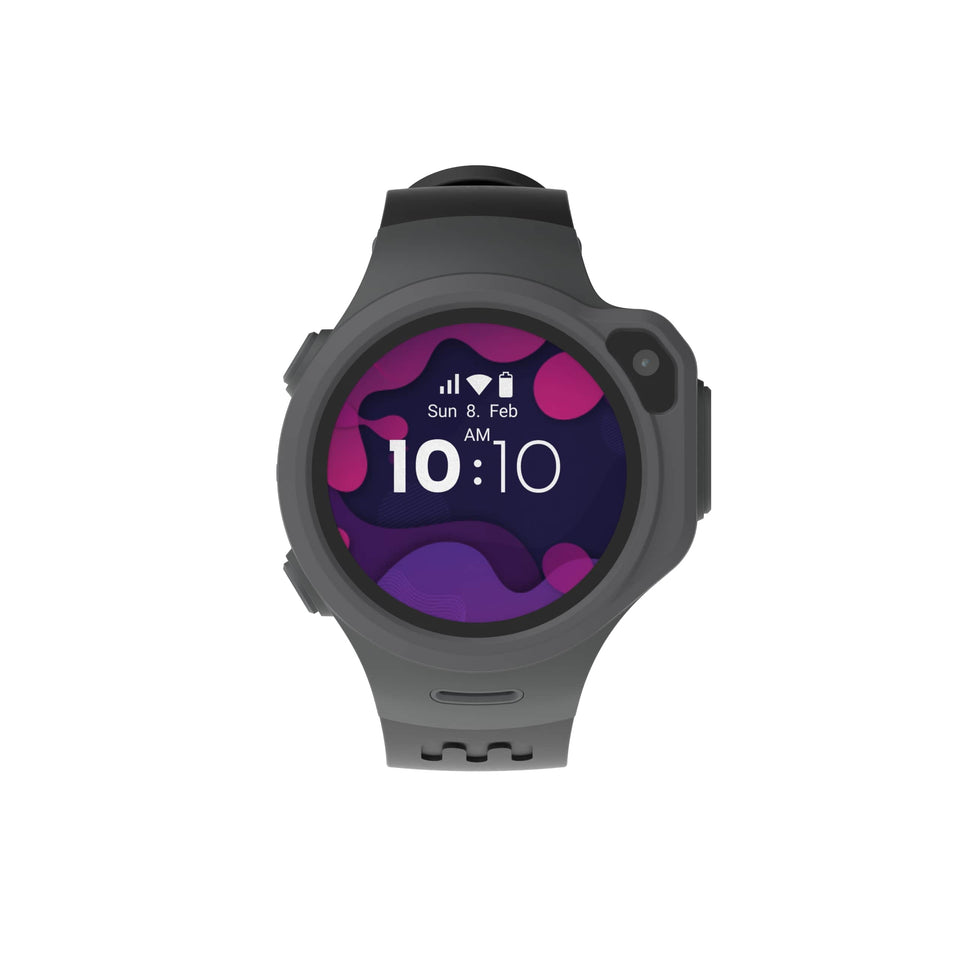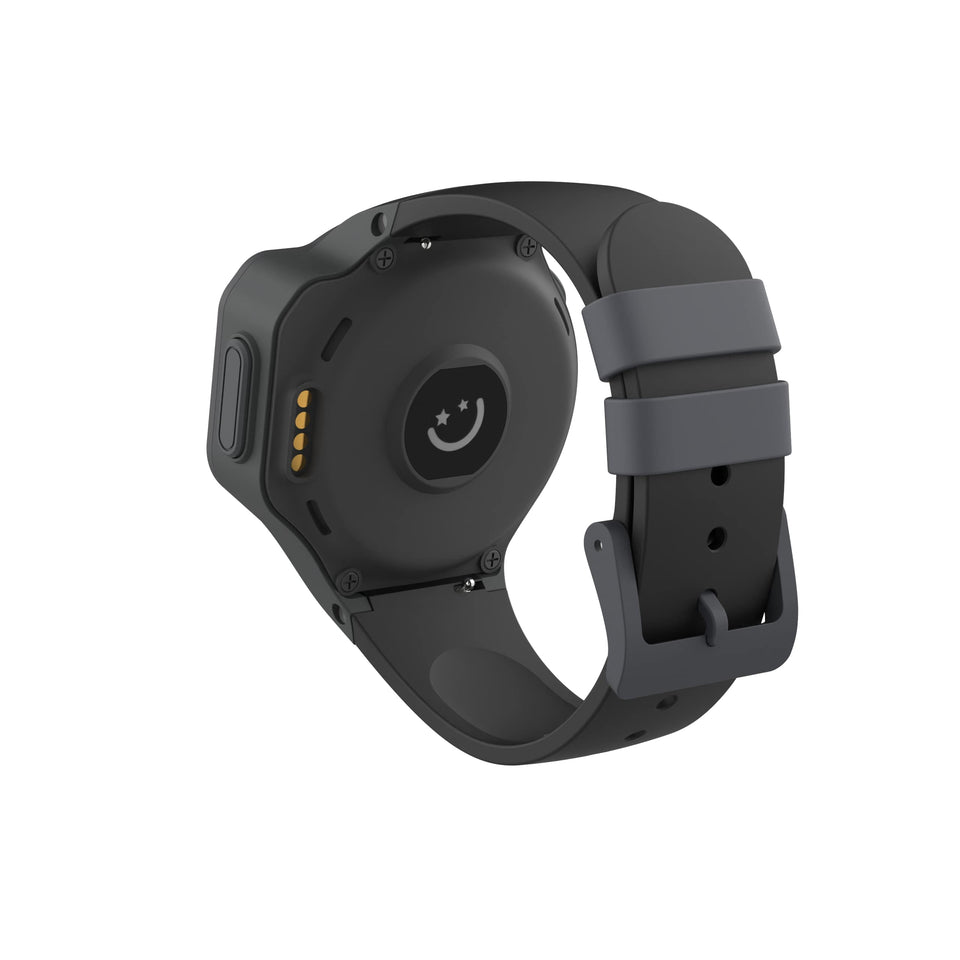 myFirst Fone R1c Grey
KW1305SA-GY01
Unlimited Connectivity: Enjoy a month of free SIM usage, keeping you seamlessly connected wherever you go.

Enhanced Control: Take charge with the upgraded myFirst Circle App, putting the power at your fingertips.

Effortless Communication: Stay in touch effortlessly with advanced voice and video call features.

Precise Tracking: Experience pinpoint accuracy with GPS Precision Location, ensuring you always know where you are or your loved ones are.

Instant Safety: Activate SOS Emergency Call for immediate assistance, prioritizing your safety at all times.

Distraction-Free Learning: Switch to Class Mode for a focused, distraction-free environment, perfect for learning.

Customizable Style: Express yourself with unique interchangeable straps, making your device as stylish as it is functional.

Secure Communication: Connect with peace of mind, allowing communication only with whitelisted contacts.

Promote Activity: Keep fit with a built-in pedometer featuring a gravity sensor, encouraging an active lifestyle.

On-the-Go Music: Enjoy music on the move with the wrist-mounted music player, turning your device into a portable entertainment hub.

Enhanced Safety: Set up geofencing safe zones for an added layer of security, ensuring your loved ones stay within defined boundaries.